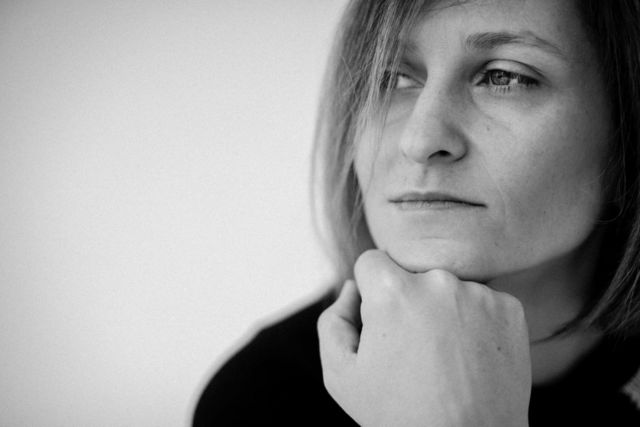 Marta Shokalo BBC: It was night but I was awake when I received a message from a colleague about Vladimir Putin's speech announcing the invasion.
The explosions immediately began. I could hear them from my house and people located in different parts of the city started sending messages to our WhatsApp group about attacks that were happening near them.
Realizing that Ukraine's capital, Kyiv, was under attack — and not just the front line in the country's east — came as a huge shock.
There is no longer any safe place in Ukraine.
The biggest fear of people here is losing electricity and the internet not working because then we would be really isolated.
You may also be interested
Another fear is that the bridges over the Dnieper River will be bombed, leaving the city divided: east and west.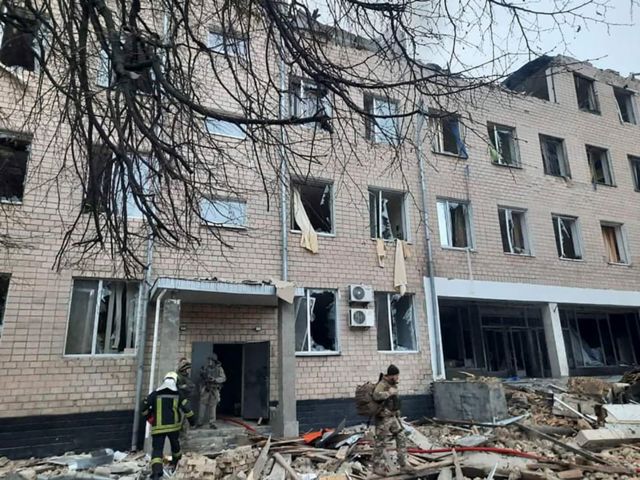 The explosions lasted for about 30 minutes.
I dressed my 10-year-old son. We had breakfast, sitting as far away from the windows as possible, but he was so scared that he threw up.
We take a candle and some water to our cellar, which will be our refuge if things take a turn for the worse.
There are huge queues outside supermarkets near my house and at ATMs, many of which have run out of cash.
Some gas stations have also run out of fuel and have had to close. There is an atmosphere of panic, now that we know that the entire country is under attack.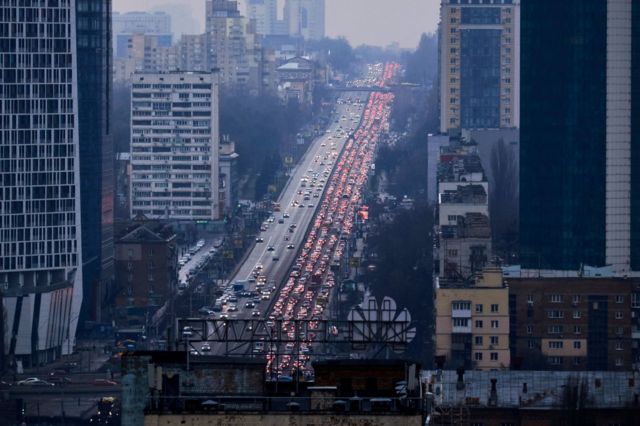 The roads out of the city are blocked by traffic, but it is a dangerous journey: those who chose to take the car could easily run out of fuel far from home.
The trains are running, but there are crowds trying to get a seat.
Ukrainian airspace is closed, under Martial Law introduced by President Volodymyr Zelensky.
Not only military targets have been destroyed: we have photos of residential buildings in various cities across the country that have been hit.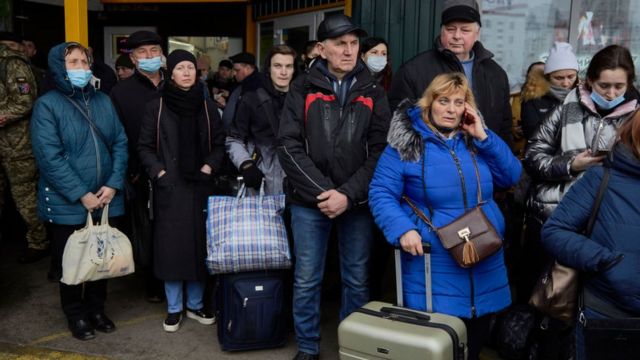 The Russian bombardment has affected all regions of the country. Even in Lviv, near the Polish border, sirens sounded this morning and a colleague had to take cover in a bomb shelter.
Another colleague took his family out of Kyiv in the hope of avoiding possible bombing.
The countryside may be safer than the city, but in a country attacked from the north, east, and south, there is no longer a truly safe place here.
You may also be interested
Get the latest news on Medico topics and its Twitter page.
News Analyst and Content manager.