Former Lafayette doctor who was found guilty of injecting his fiance with HIV-infected blood passes away authorities said. Keep reading this article to learn more details about Richard J. Schmidt the Former Lafayette doctor and his past criminal history.
---
Richard J. Schmidt passed away
Richard J. Schmidt, 74, passed away on February 12 in a hospital in Baton Rouge, according to Ken Pastorick, spokesman for the Louisiana Department of Public Safety and Corrections.
According to Pastorick, Schmidt was still being held by the Department of Prisons at the time of his death, where he was completing a 50-year term in the Elayn Hunt Correctional Facility in St. Gabriel.
In 1998, a jury determined that Schmidt had injected his former mistress, Janice Trahan, with HIV-tainted blood while pretending to give her a B-12 vitamin injection. Schmidt was subsequently found guilty of attempted second-degree murder.
---
Who was Evil Dr. Richard J. Schmidt?
Let's take a moment to read the whole account of this case, which was featured in the ninth episode of the eighth season of Forensic Files, "Shot of Vengeance."
---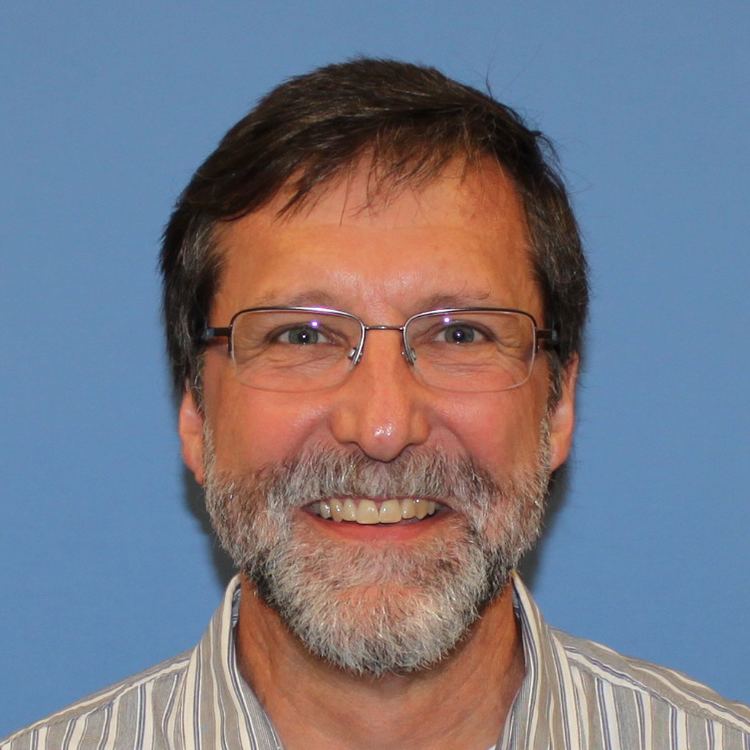 Richard J. Schmidt (Credit: Getty)
---
Richard J. Schmidt's Evil Act
Schmidt, a gastroenterologist, and Trahan, a nurse, had a child together as a result of their protracted adulterous relationship. Schmidt saw Trahan as a patient at the same time, according to court documents.
Trahan testified at trial that Schmidt appeared at her house on the evening of August 4, 1994, that she have a B-12 shot. When he came, the wife and their child were dozing off in bed. Before ending their relationship, Schmidt had given Trahan many B-12 doses throughout the preceding month.
Trahan claimed that despite her request for a postponement, Schmidt still administered the shot. According to a summary of the trial in a Louisiana Third Circuit Court of Appeal judgment, he then departed her house.
After the shot, Trahan started to feel sick. She eventually received a diagnosis of HIV, the virus that causes AIDS, and Hepatitis C following several months of clinic visits.
Schmidt was the first to treat her, and he requested a blood test. Trahan was reported as having tested negative for HIV by the panel, but it was later discovered that he had not.
According to the trial summary, at least one doctor Trahan saw while seeking a diagnosis did not test for HIV as a result of Schmidt's assertion regarding the test's negative outcome.

---
Trahan complaint against Richard J. Schmidt
An investigation was started after Trahan complained to the police about Schmidt. Investigators from the Lafayette Police Department found evidence that Schmidt took blood samples from two patients on August 2, 1994, and August 4, 1994, one of whom had AIDS and the other had Hepatitis C.
The blood samples did not receive any tests or a corresponding ID number, unlike previous blood tests, according to an office jot book that recorded patient blood draws and test samples.  According to evidence given at trial, the actual jot book was also discovered hidden in a box in a storage space beneath Schmidt's private office.
Additionally, the prosecution provided expert testimony demonstrating the connection between Trahan's HIV infection and the patient Schmidt's HIV infection. The relatedness was analyzed using phylogenetic analysis, which assesses evolutionary links and, in the instance of the HIV study, the degree of difference between HIV DNA.
---
Phylogenetic analysis
Phylogenetic analysis was used as evidence for the first time in a criminal prosecution in the United States in this case. Although HIV is frequently spread through sexual contact, the prosecution also offered testimony exploring the relationship's past between Schmidt and Trahan as well as Trahan's sexual history. Schmidt attempted to have his conviction overturned in state and federal court, asking for appeals, remedies, and other types of legal assistance.
The 74-year-old petitioned for parole at least once and was denied, in June 2015. According to an Acadiana Advocate article, Trahan testified during the 2015 hearing against Schmidt's parole application.
---
Richard J. Schmidt's second assessment (2020)
Schmidt asked a federal court for a second assessment of his case in 2020. He claimed that the phylogenetic analysis was improperly carried out and that the trial's use of the analysis method has since been proven to be invalid. He also claimed that the prosecution's handling of the phylogenetic evidence amounted to prosecutorial misconduct.
The inquiry was restricted to determining whether prosecution misconduct occurred as a result of the phylogenetic evidence's use at trial because the 74-year-old had previously attempted to contest it.
As part of his lawsuit, Schmidt filed affidavits from Gerald H. Read, Ph.D., and William Gallaher, Ph., experts in microbiology, virology, molecular genetics, and evolutionary biology. At Schmidt's 1998 trial, Gallaher also gave an expert witness deposition on behalf of the defendant.
The use of phylogenetic analysis to demonstrate direct relatedness between HlV strains has been deemed invalid by Learn and Gallaher, and contemporary studies demonstrate that Trahan's HIV infection and the infection of the patient who contracted it are unrelated. The fresh test findings, they claimed, might clear Schmidt.
In a review of the petition, U.S. Magistrate Judge Carol B. Whitehurst stated that the phylogenetic evidence was properly evaluated in pre-trial review and found to be admissible in 1998 and that the prosecution could not have foreseen the scientific developments mentioned in Learn and Gallaher's affidavits.
Whitehurst concluded that the prosecutors did not engage in wrongdoing because they properly relied on the science that was available at the time. Judge Robert R Summerhays concurred with Whitehurst's findings and refused Schmidt's petition in June 2022.
On March 3, 2023, the Louisiana Department of Public Safety & Prisons stated that Schmidt had died at a Baton Rouge hospital in Department of Corrections custody on February 12. Schmidt was 74.
---
Watch the ninth episode of the eighth season of Forensic Files, "Shot of Vengeance." featuring this crime story:
---
READ ALSO,
How did Luca Bergia die? Drummer and Founder of Marlene Kuntz's cause of death Explained
Caleb Berquist Accident: Beau Cooper redirects Go Fund Me donations to fellow rodeo athlete
Follow us on Twitter for more updates.
Hi, I am Lavanya Sankar, a part-time teacher and a full-time content writer with almost two years of experience in writing. My writing expertise lies in the areas of research, health, and medical blogging. As a lifelong learner, I am constantly curious about learning new things and passionate about sharing knowledge with people through my writing and teaching.